The terrorist military at Karenni State's Demoso city police station got attacked by Demoso-PDF and KGZ forces together on December 25; and three soldiers were killed.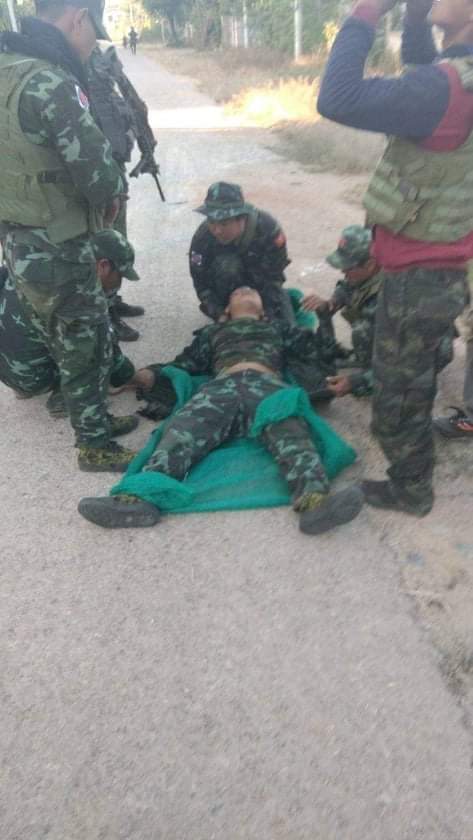 The clash began at 3:45 on the afternoon of December 25 and the deaths occurred after it lasted two hours, the people's defense forces said.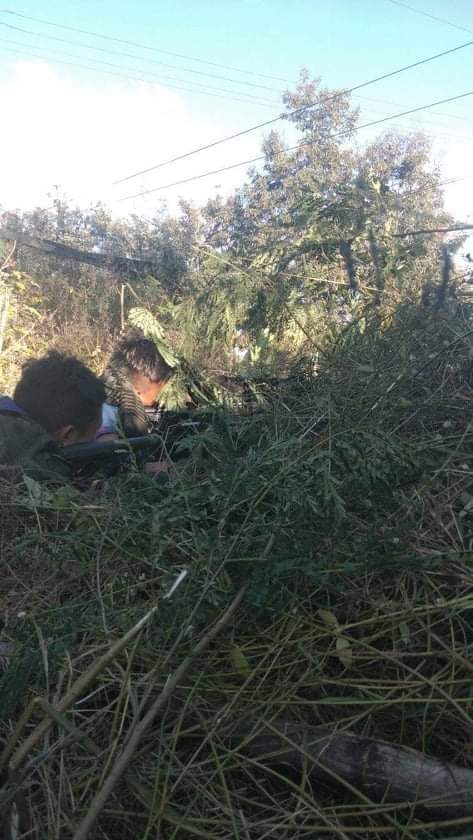 During the fight, the terrorist military set a civilian house on fire and fired a large weapon which fell two hundred feet away from Nyein Chan Chin Thakhinma Church in Daw Ngan Khar village where no clash happened.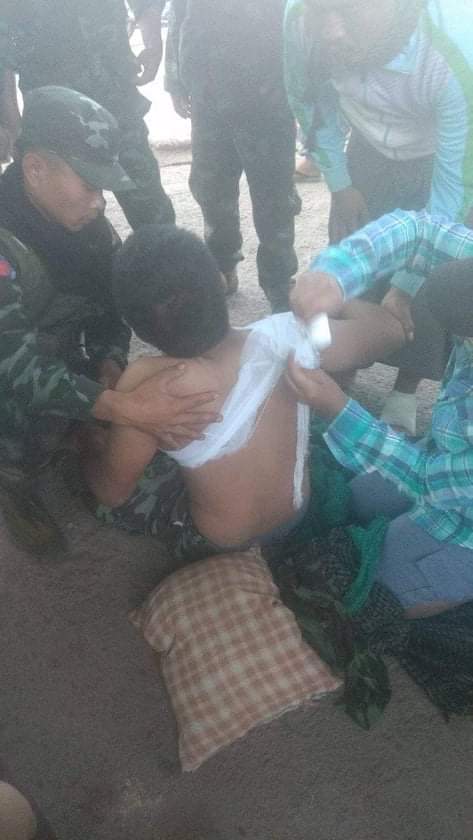 When carrying out the attack on the military that took a base at the police station, two from the people's defense force were hurt.
Currently, military tensions are heightening between each other in Karenni State's Demoso, Loikaw and Mobye.
On December 24, the terrorist military killed 4 BGF from Fruso township's Moso village and over 30 children including 2 from Save The Children by setting them on fire alive.
Therefore, the defense forces have warned the people to be cautious with going in and out as the terrorist military could carry out cruel killings and military operations with massive troops.
Photo – People's Defense Force – Demoso (DMO-PDF)